Lisa grew up in southwest Florida. She received her undergraduate Nursing degree from the University of South Florida, received her Master's in Nursing from the University of Phoenix, and her post-master's certificate from Grand Canyon University.
She is certified by the American Academy of Nurse Practitioners and is licensed in the state of Arizona. After spending over 20 years practicing in hospital-based health care systems, Lisa combined her love of art and caring for others.
In 2015, she became a certified nurse practitioner and devoted her full-time practice to aesthetic medicine and wellness. Discover your best self—beauty inside and out!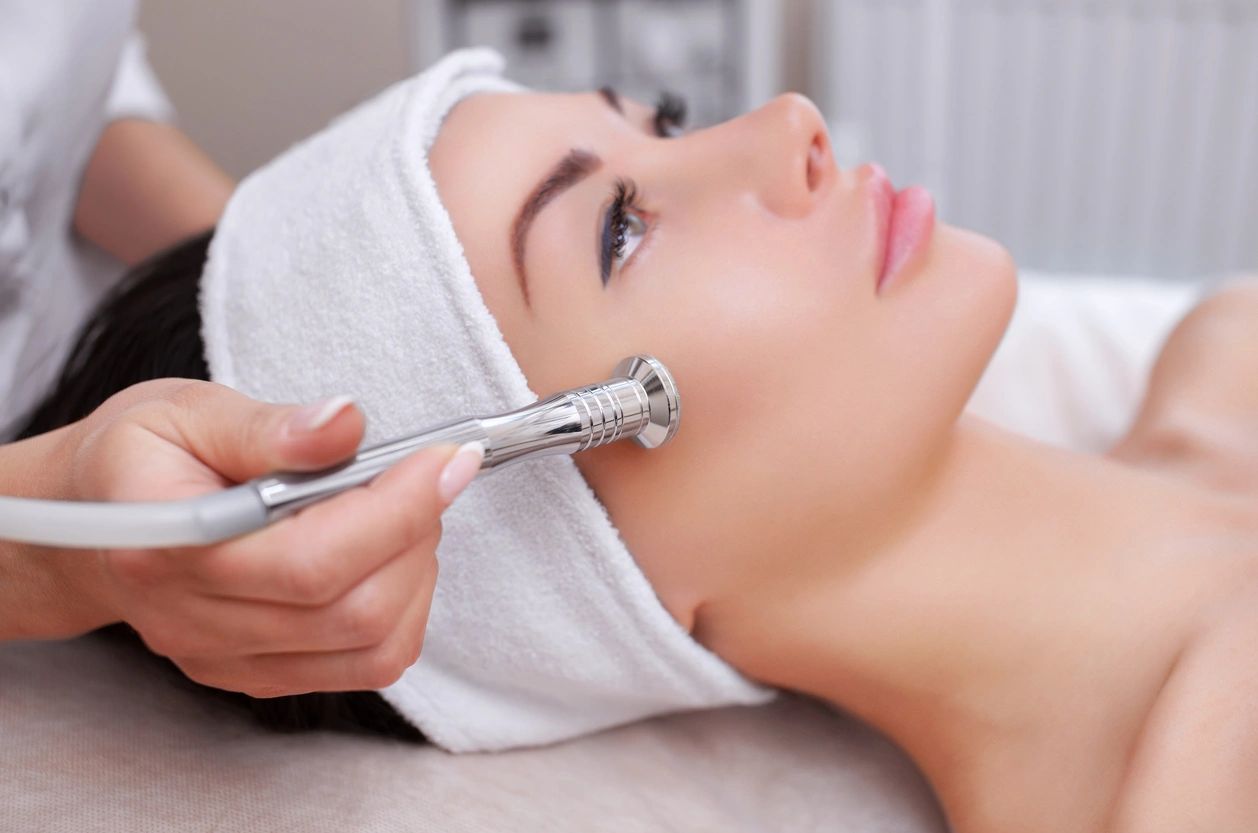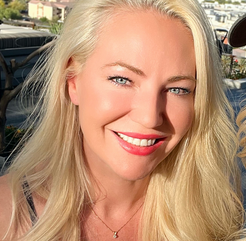 Meredith comes to us with over 15 years of expertise in the laser and medical aesthetics industry. She grew up in the midwest and moved to Arizona to attend ASU, where she earned her bachelor's in business and communications in 2003.
After several years in a successful sales career, she decided to pursue her passion in medical aesthetics. She earned her aesthetic license and laser certification from IMAj institute in 2008. Her focus is on tailoring the perfect treatment plan based on your goals and then customizing each treatment to your individual skin type and needs.
She specializes in anything with proven results: from microneedling, dermaplanning, chemical peels, to medical-grade custom facials. Whether you struggle with acne, melasma, pigment issues, wrinkles, or all the above, she loves a challenge and believes anyone can achieve radiant, clear skin they are proud of. Meredith is a perfectionist, and your skin will love her for that!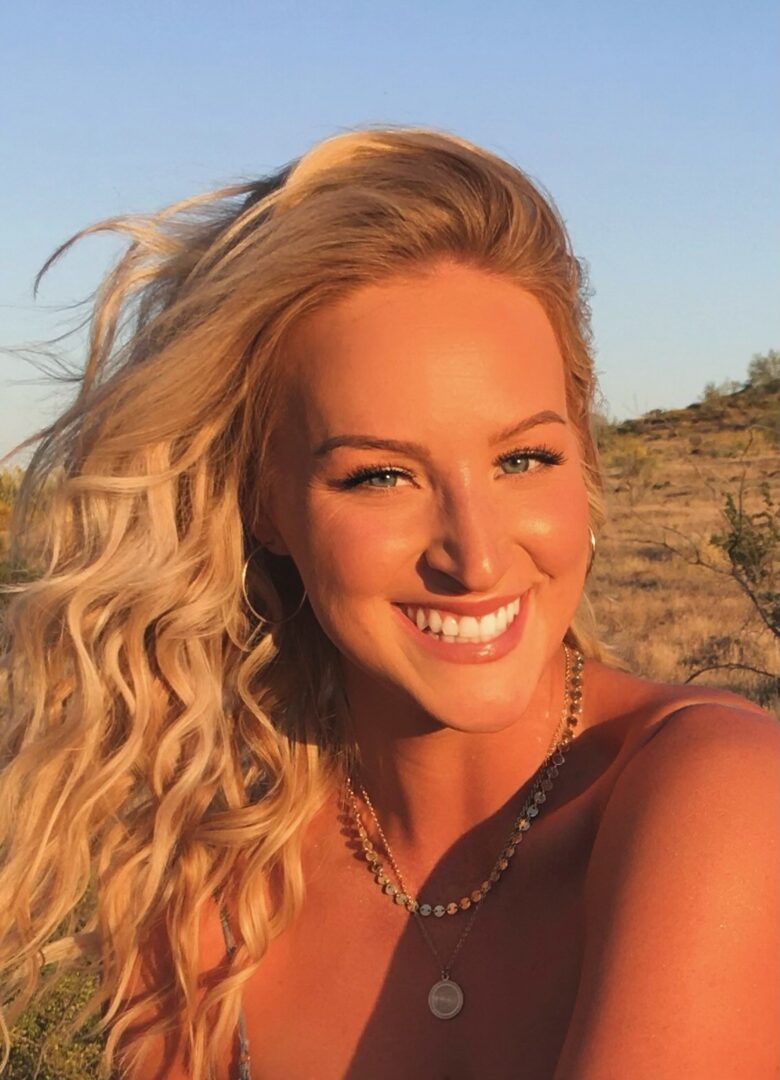 Lindsay is a licensed esthetician with a passion for making people feel beautiful and confident. She is an Arizona native who received her Bachelor's degree in Communications and Mass Media while playing collegiate Volleyball in Northern California. With 6 years of experience in the esthetics industry and 10 years experience in the makeup industry, she has mastered the art of beautification!
Her specialty is working with her clients to create a custom treatment plan that is built for YOUR skin and YOUR lifestyle. She believes that confidence starts with the skin you're in and she will get you there!