Discover Your Best Self, Inside and Out
Botox, Dermal Fillers, Medical Grade Facials, Weight Loss and More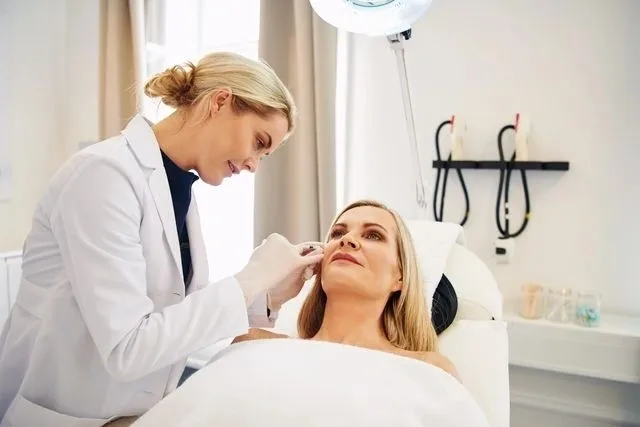 Certified Professionals for Your Aesthetic Procedures
Achieve your beauty goals with Sonoran Aesthetics & Wellness. We have our licensed and certified nurse practitioner and beauty professionals to give you worry-free aesthetic procedures. Our services include:
Botox
Dermal Fillers / Collagen Simulators / PRPs
Weight Loss Injectables
Vitamin Injectables
What To Expect From Our Clinics
Because we want you to discover your best self, inside and out, our team is dedicated to giving you the best possible experience each visit.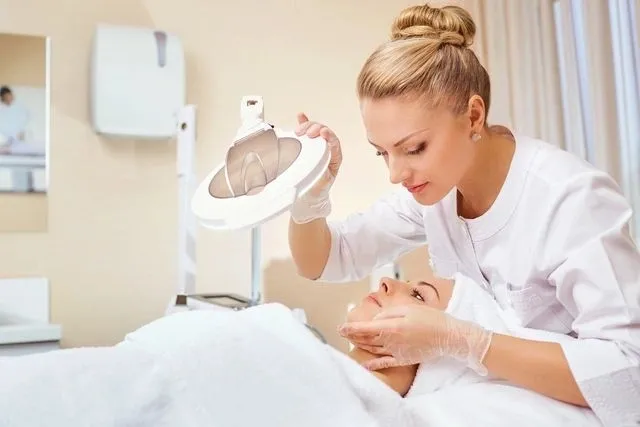 Sonoran Aesthetics & Wellness is a boutique medical aesthetics practice. We specialize in anti-aging and regenerative medicine. Our skin specialists will partner with you to in creating a plan of care to get you looking and feeling your best. We value client relationships, so your journey begins with a consultation and mutual decisions based on individual needs.
At Sonoran Aesthetics & Wellness, rather than augmenting and altering your appearance, we specialize and pride ourselves in restoring volume loss and creating a natural, refined, and refreshed look…your best YOU!
- Lisa Robbins, Owner
Dermal fillers are designed to effectively reduce the appearance of unwanted wrinkles, while volumizing and contouring the shape and structure of the face. Hyaluronic acid based fillers replace lost volume which naturally breaks down in all of us as part of the aging process. We also offer collagen stimulating agents that use a different mechanism of action to achieve volumizing results.
Get Started on Your Beauty Treatment
We would love to be a part of your beauty and wellness journey. To learn more about our procedures, get in touch with us.